today was waterfall day! burgess falls!

we drove an hour and some and it was surely worth it! first there were lots of flat rocks to walk on and little baby waterfalls and dave found a little seat where we sat in a cave behind one of them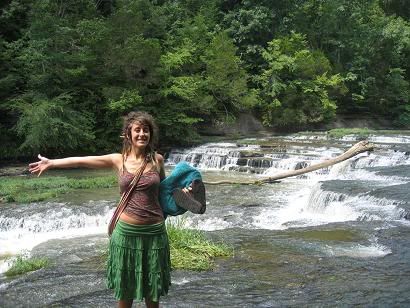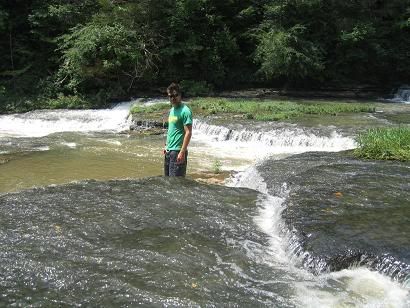 we had to hike 3/4 mile to get to the mama fall look out spot!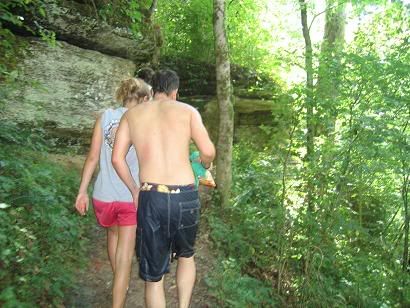 and then more to the bottom of it where we swam right under and climbed the first ledge
this dude was down sun bathing
we didnt look though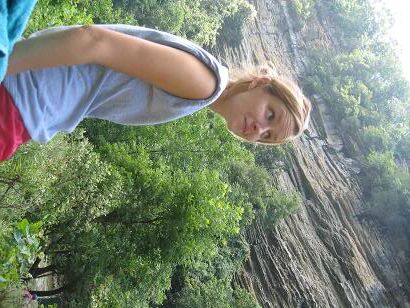 on the way back we stopped at a fruit stand for plums, and grapes and headed back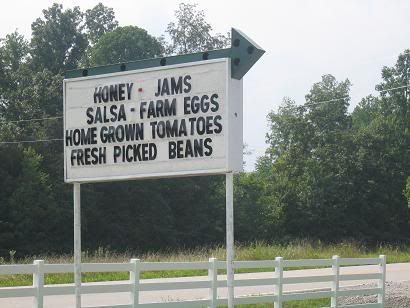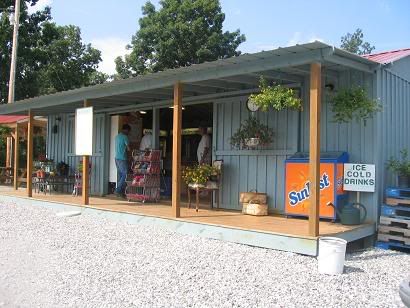 it sure was in the middle of no where and this was the only sign of life
but we were happy