my michelleyyy got married! and she was so gorgeous!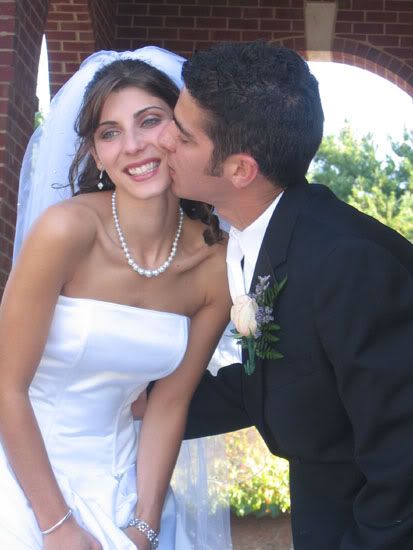 look how hot her whole family is? i love my farinos. my 2nd wop family!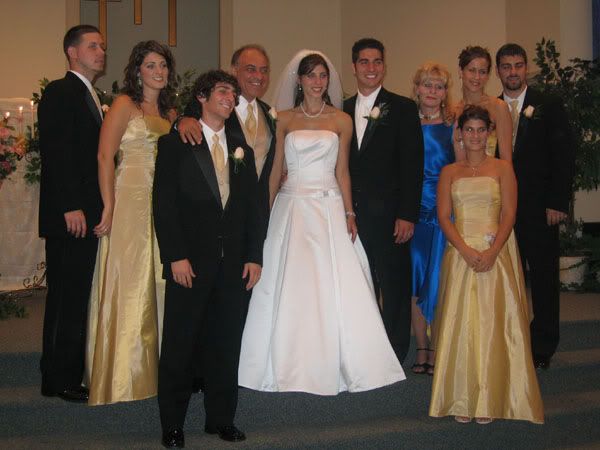 and i got to see a bunch of friends that graduated from Jmu that i hadnt seen in forever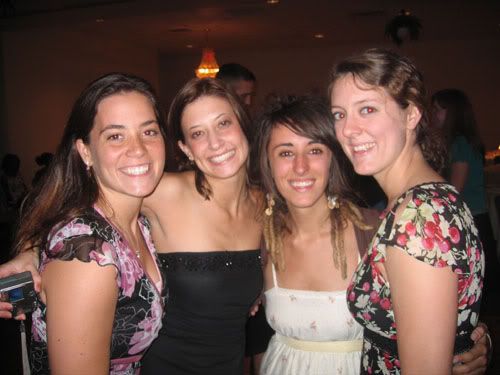 i loved being w/ my sisters!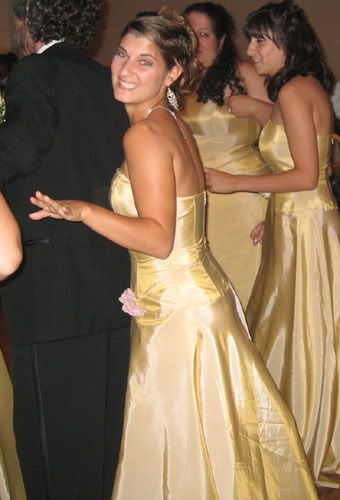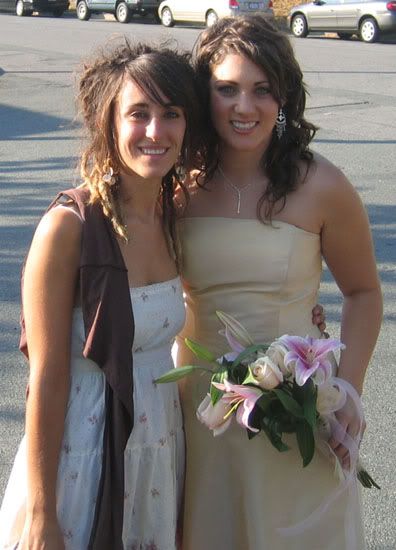 and instead of cake they had conoli!!!! brilliant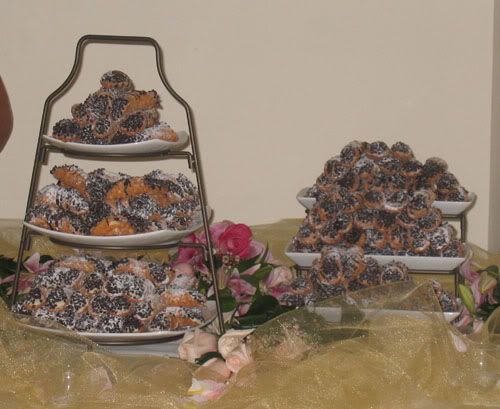 michelle im so glad you get to keep an italian last name!
farino to saladino! perfect!