last night i saw
sigur ros!!!!!!!!!!!!
(no exageration on the exclamation)
we (me, gavin, nathan, and vinny)
took the van and got to bethesda, md really early.
1. we met amina
and to our surprise the string quartet for sigur ros (
amina
, also the opening band) was sitting outside the
strathmore
on a bench...so we talked to them for awhile. (one of them complimented my dress) it was my first time hearing the wonderful accent of iceland. by then it was around 4 so we went to eat and then came back to the strathmore by 6 to walk around. we found a secret elevator- so offcourse we went in. a girl from peru, who worked there, came in so we asked her how to get into the concert hall and she opened the door to a dream! YES!
2. we sat in the entire sound check of sigur rosssss
after they finished, we went outside to await the show.
me and vinny had 2nd balcony center seats and we in them for amina (who was amazing, definately get their cd) but for sigur ros we went down to the floor, shockingly there were empty seats-
3.so we watched the whole show from the 13th row!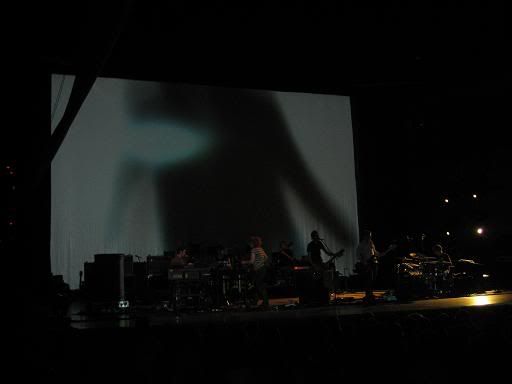 in the words of a random man talking to one of the ushers,
"this was like church for me tonight!"
lets just say it was ridiculously amazing. they came out for an ancore and had to come out twice more to bow to a 10 minute long standing ovation!
for lack of words....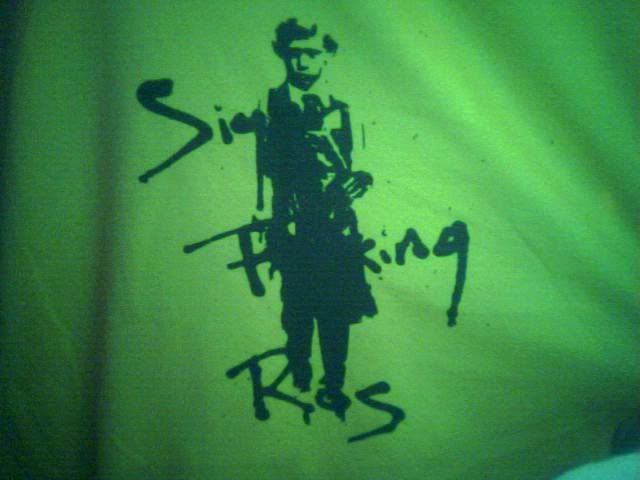 is right....