so great to be home! amy got a freakin amazing karaoke machine and so me,
erin
and
rachel
sang all night to boys II men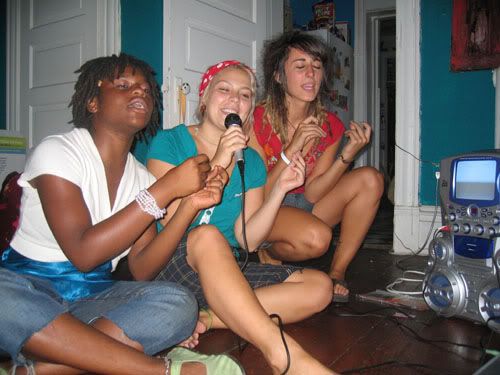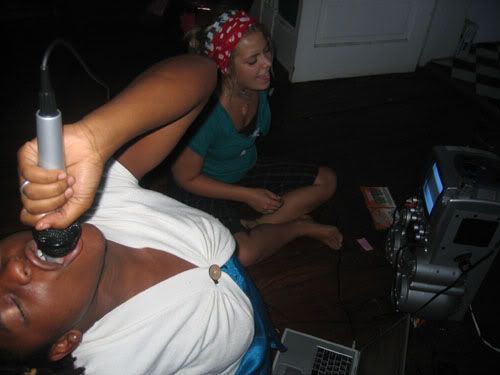 we made a trip to walmart for keds and brown buttons to sew all over them.
we got a bit distracted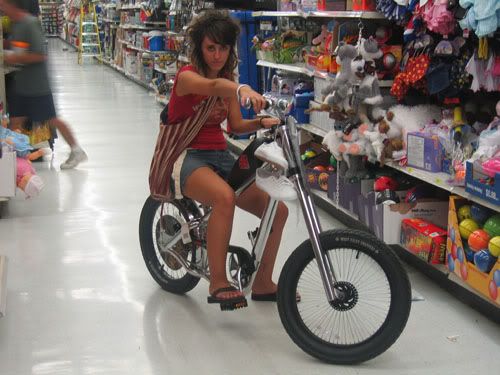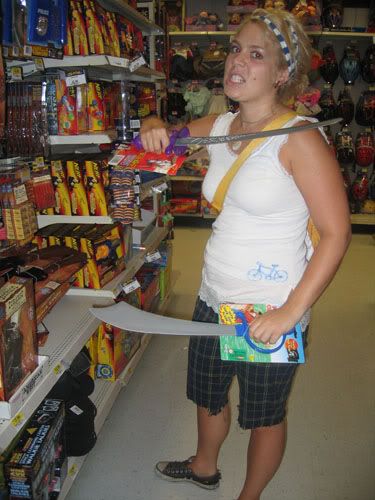 yesturday i went to hang out w/ my
erin conners
all day in dc and we ofcourse went shopping at urban outfitters and h&m.
i had to take this picture for
libby
!
then me and my dago,
daniel
went to the ben folds/rufus wainwright concert!